Encore performances 
All Provincial Reps will be invited to perform a solo at the Provincial Showcase.  Alternates/MPs are invited to attend and be celebrated. To be decided for 2023.
For the Dance Gala.  The recommendations for group dances from the Adjudicators are chosen for their entertainment value and excellence.  Gala provides an entertaining showcase of our festival.
OUR WRAP UP SHOWS ARE FUNDRAISERS and we appreciate your support of these excellent shows.
Special Awards and Trophies
The following awards/trophies listed are received by festival participants through adjudicator recommendations.   Some are direct Sponsor Donations and others are awarded through the NIFPA Awards fund.
---
Ballet 
Primary Ballet Award ($)           
9 years and under – Soloist    
Most Entertaining Trophy
Any age – Groups 
For the Love of Dance Trophy and Award ($) (in memory of Charlotte Rose Martell)   Courtenay Budget Brake & Muffler Sponsor.
Any age – Soloist
Criteria: This award to go to a child of any age who shows a genuine love for dance. Recipient does not have to be the most talented or technical dancer, it's to be awarded to a child who lives and breathes to dance, who has a genuine passion for it.  "To celebrate a child who cannot stand still when there is music playing, and loves to dance."   This is exactly who Charlotte was. So young she had barely any training yet she was such an amazing little personality and dance was her own genuine expression of love.
Modern
Primary Modern Award ($)           
9 years and under – Soloist
Helix Dance Theatre Society Award ($)
Any age – Solo
Most Entertaining Trophy   
Any age – Group
Stage
Primary Jazz, Tap or Modern Stage Award ($)
9 years and under Solo
Award for Stage($)
Any age  – Solo
Award for Tap($)
Any age  – Solo
Most Entertaining Trophy
Any age – Group
Hip Hop Awards
Award for Hip Hop ($)
Any Age – Solo
Most Entertaining Trophy
Any Age – Group
---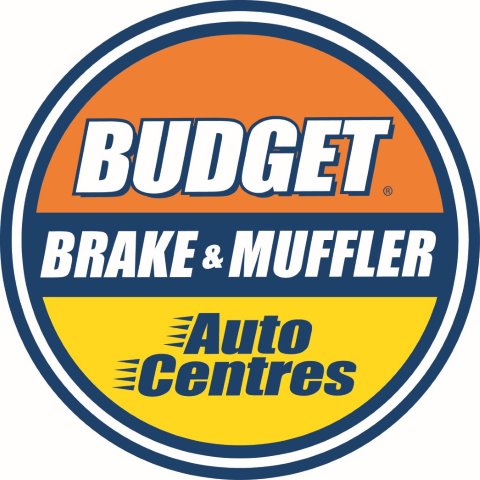 ---
 Scholarship Information
North Island Festival of Performing Arts Student Scholarships
– 
Who is Eligible?

1. Participants living and studying with NIFPA boundaries, which are
School District 68        Nanaimo/Ladysmith
School District 69        Qualicum/Parksville
School District 71        Comox Valley
School District 84        Vancouver Island West
School District 70        Alberni
School District 72        Campbell River
School District 85        Vancouver Island North
School District 47          Powell River
2. Participants who have performed in two (2) consecutive festivals (including the year of  application) whose entries made them eligible for consideration as a representative at the Provincial Festival
3. In the year of application, applicants must be registering in a full-time or part-time post-secondary program at a recognized education institution.
4.Previous scholarship winners are not eligible.
If eligible, all an applicant needs to do is send us an essay describing how festival has impacted their life.  Then submit by mail to our PO Box or email to info.nifpa@gmail.com.  Deadline is April 30th.