Ballet and Modern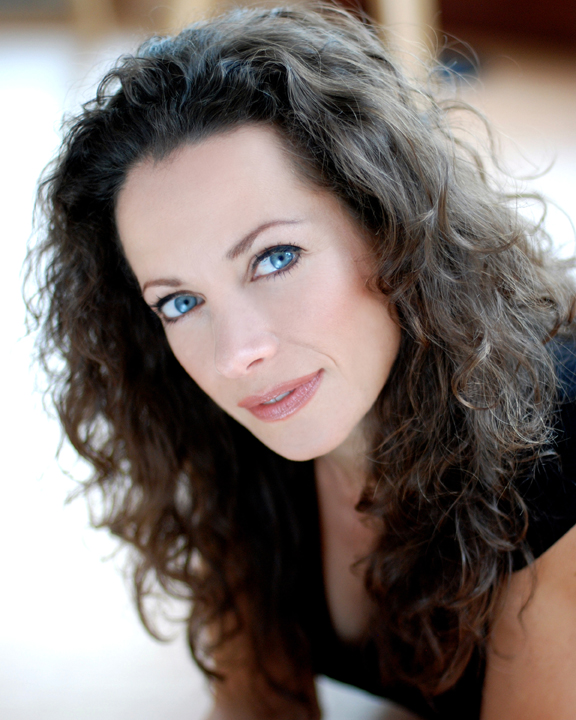 Ballet Specialist
Stephana Arnold
Born in Hamilton Ontario, Stephana Arnold attended the National Ballet School of Canada for 7 years, where she received the prestigious Peter Dwyer Award and Honours standing on her Intermediate and Advanced Cecchetti Ballet Examinations. Upon graduation, she danced and worked closely with choreographer Xing Bang Fu and several small companies before being asked to join the National Ballet of Canada in 1992-95. In 1996, Stephana joined Les Grands Ballets Canadiens de Montreal and quickly rose through the ranks to First Soloist. With her dynamism and dramatic stage presence, she danced a wide and eclectic variety of Principal and Soloist roles in Concerto Barocco, Nutcracker, Queen of Spades, Giselle, Pillar of Fire, Without Words and Symphony of Songs to name a few. She has worked with such names as James Kudelka, Eduoard Lock, Jiri Kylian, Ohad Naharin, Shawn Hounsell, Septime Webber, Gioconda Barbuto and Kevin O'Day and many others.
Stephana was invited to dance at many Gala evenings such as tributes to Celia Franca and Evelyn Hart and has toured extensively, performing in places such as Kennedy Center, City Center, Spoleto Festival, throughout Canada, the U.S. & Europe, Brazil, Israel, Mexico and Asia.
2003 brought her to Ballet British Columbia where she danced a diverse array of Principal roles, from the Woman in Mark Godden's Conversation Piece, John Alleyne's Faerie Queen/ Orpheus & Streetcar Named Desire, Kylian's Petit Mort and lastly, Jean Grand-Maitre's Carmen to rave reviews in 2007. While still dancing she became a Ballet B.C. Company Teacher from 2004-09. And came out of retirement to dance in the Opening Ceremonies of the 2010 Vancouver Winter Olympics.
With a dance career spanning twenty-two years, Stephana loves to bring her wealth of knowledge to her coaching and teaching. Her students have been finalists at prestigious competitions such as YAGP, NYCDA and the Margot Fonteyn Awards (formerly the Genees). And have been accepted to world renowned Schools, Post-Grad programs and gone onto their own dance careers.
She is former Director of the Dance Conservatory, Co-Director and Co-Founder of the Dance Conservatory West Vancouver, Resident Choreographer for CatchingArt Contemporary Ballet Theatre and was Senior Teacher at Pro Arte Centre.
Currently, Stephana is an Award winning Ballet and Contemporary Choreographer, and a highly respected Guest Master Teacher, Guest Faculty for Arts Umbrella and Resident Teacher at Ballet BC. She is also as an Adjudicator for many national festivals, including the 2022 YAGP Semi-finals in Toronto.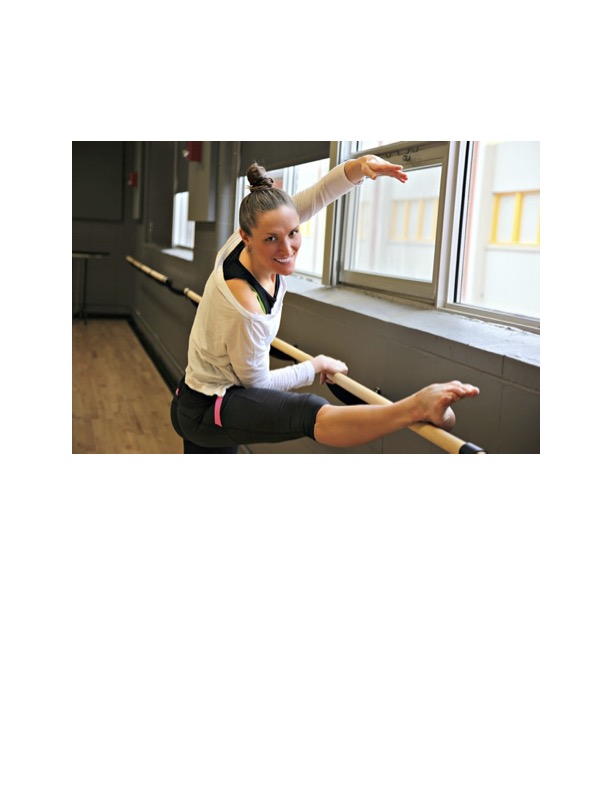 Modern Specialist
Jodie Vandekerkhove
Jodie Vandekerkhove is a professional artist with extensive training and education in the field of dance, holding a holding BFA (Simon Fraser University, Canada) and MA (University of Alberta, Canada). Jodie's MA research focused on Ethical Practices for Beginner Ballet Class. The results have been published in Vandekerkhove, J. (2018). At The Barre: Ethical Training for Beginner Ballet Class. In P. Markula & M. Clark (Eds.), The evolving feminine ballet body (pp. 127-150). Edmonton, AB: University of Alberta Press. She began her early training in Fort McMurray, Alberta, and then went on to dance professionally for various choreographers and has performed with Jen Mesch Dance Conspiracy, KO Dance project, Heidi Bunting, and Mile Zero Dance all over Canada. Jodie has been a presenter for the TEDx Garneau Women event. Jodie appreciates all diverse backgrounds and abilities in dance and appreciates everyone's unique way of moving. Jodie has a passion for teaching dance and taught at Concordia University of Edmonton, University of Alberta for over 20 years where she informed students of dance education. Presently, Jodie works as an Art Consultant for the Alberta Foundation for the Arts and continues to spread the love of dance & movement to others.
https://www.ualberta.ca/kinesiology-sport-recreation/alumni/alumni-spotlight/jodie-vandekerhove.html
---
Stage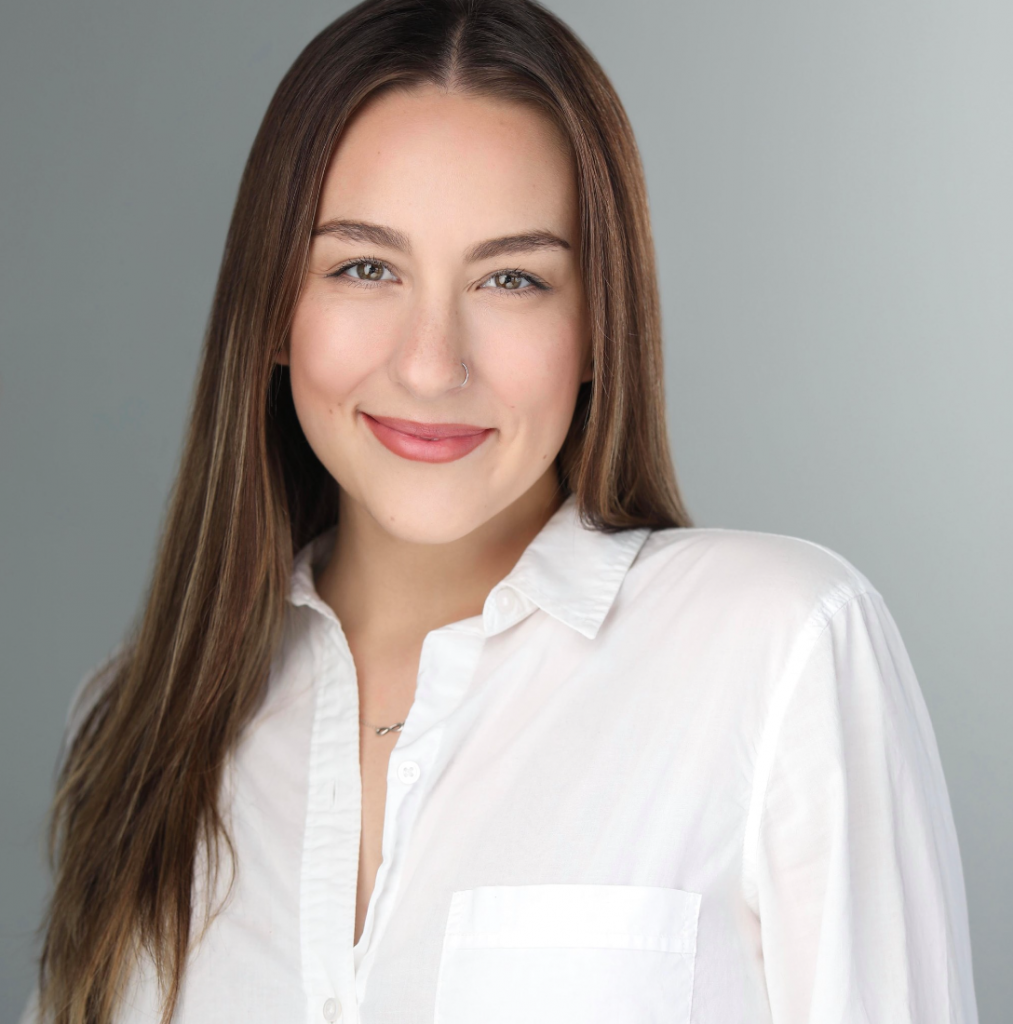 Stage Specialist
Taylor Dolan
Taylor Dolan is a Vancouver based versatile dance artist and educator who began at Spiral Dance Co. and further advanced her training with the ballet-contemporary company Lamon Dance (under the direction of Monica Proenca, Lara Barclay and Davi Rodrigues) and later The London Contemporary School of Dance.
Her professional career started at the age of twelve dancing for Disney & on-screen Nickelodeon. Later, when Taylor resided in London UK, she trained performers for West End productions such as; The Lion King, Annie & Miss Saigon and was a resident teacher at The Dance Attic in Fulham Broadway. Her other European credits include the MMVA's in the Netherlands and teacher/adjudicator in Firenze Italy, and other production tours across the UK.
Among her dancing, Taylor is an improvisation artist who performs for on-screen films for international film festivals and live theater. She has danced in music videos for popular recording artists over the past decade. Taylor has had the opportunity of working with the Vancouver dance company The Response and has experience as an Artistic Studio Director. Her choreography has won numerous awards and her customized classroom environment has displayed healthy success for various young dance artists.
Taylor currently works internationally as a teacher/choreographer & adjudicator. She has been the BC Provincial Adjudicator and works habitually with the BCPAF and other private competitions. Taylor founded The TDDance Initiative in 2015 to help make dance accessible for all bodies and focuses on fundraising in support of local communities. Working in the art and education of dance is her passion and leading future generations to explore their relationship with dance brings her great gratitude.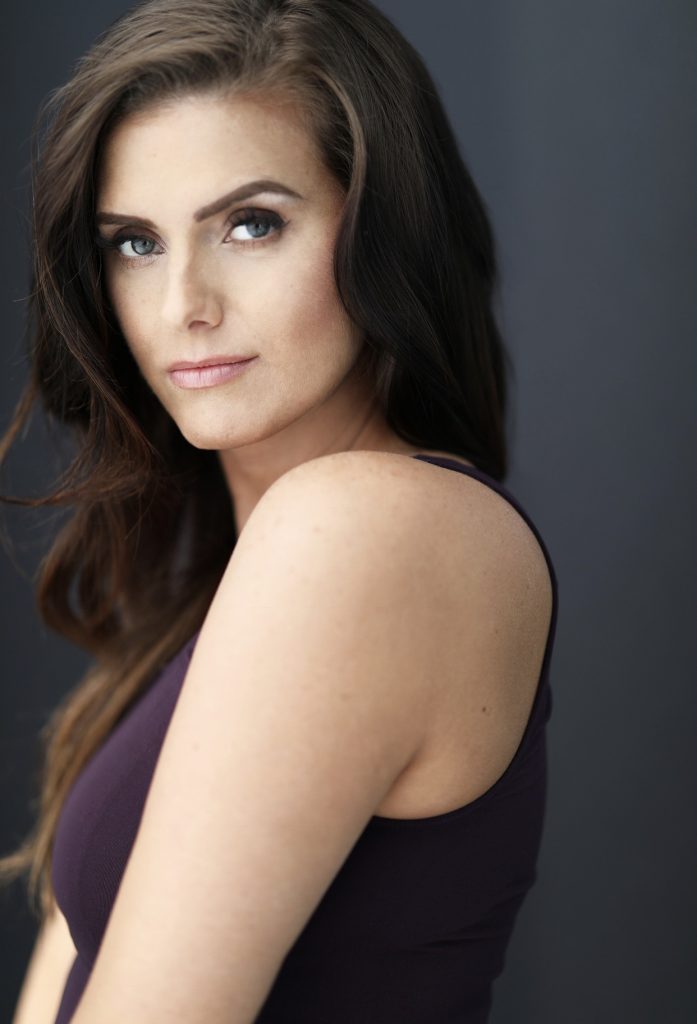 Tap and Musical Theatre Specialist
Kristina Linden
Born and raised in Vancouver, she is a passionate performer, educator, choreographer, movement director, and published author. In addition to traveling the world and sharing her passion for story telling and movement, Kristina studied education in university, to which she credits her compassionate nature and ability to treat everyone she works with as an individual. This is evident in the work of her alumni and current students who are consistently working in all aspects of the industry in North America, Europe, and New Zealand.
Kristina was seen as a principle dancer in the Open Ceremonies for the 2010 Winter Olympics and has been an opening act for American recording artist, Mya. Her television credits include: The X-Files, Hellcats, Once Upon a Time, and Psych. Select stage credits include: Graziella in West Side Story (Vancouver Playhouse – Troy McLaughlin's Dance Works), Singin' in the Rain (TUTS), 42nd Street (RCMT), featured tap dancer in the Vancouver Spring Show (Queen Elizabeth Theatre), and the Orpheum Theatre's 90th Anniversary Celebration. As a choreographer and movement director, her work has been featured in the film, television, and commercial world.
Having been the former Artistic Director of TapCo (Vancouver Tap Dance Society), Kristina now directs ARTIUM and THEATRUM, youth performance and training companies based out of Poirier Productions in Burnaby, British Columbia. She has been a faculty member at both the Vancouver International Tap Festival and Rhythm, Body, and Soul Festival in Calgary, Alberta, as well as been on faculty at Harbour Dance Centre in Vancouver.