NIFPA 2023 Award Winners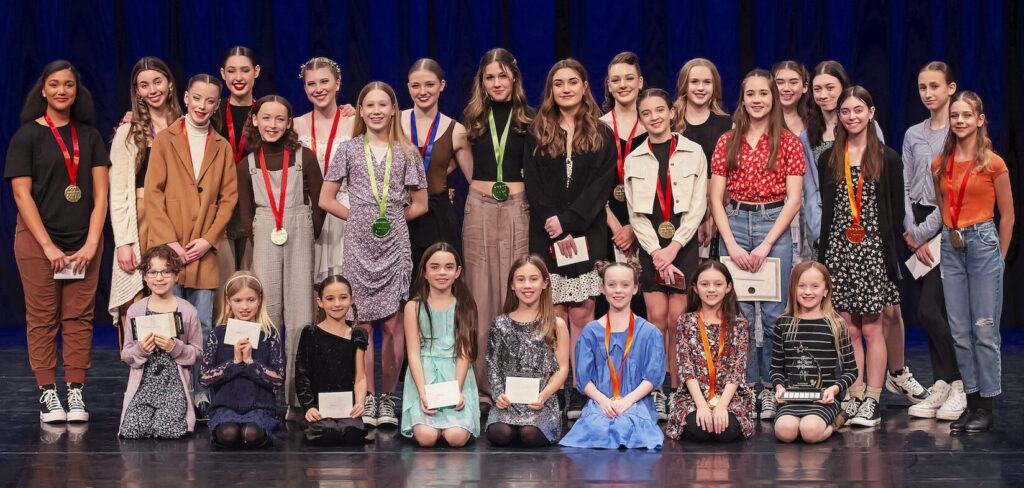 NIFPA 2024
Dance Gala: March 2, 2024
Registration –  November 1 to 15th, 2023 10pm
---
ABOUT NORTH ISLAND DANCE FESTIVAL PERFORMANCES
After months of hard work, many dedicated students from all over Vancouver Island are converging on the Comox Valley at the Sid Williams Theatre to express their creativity and display their talents. The North Island Festival of Performing Arts (NIFPA) is a non-profit society dedicated to providing an annual festival for students to perform before audiences and adjudicators for almost 50 years.  All dance disciplines are represented from Ballet to Hip-Hop.
 Potential audience members should keep in mind that these are adjudicated performances with pauses between performances. To help offset the added expenses our festival has experienced the last couple of years, we would appreciate the support.
This local festival is a member of Performing Arts BC (Provincials).  Each year, dancers are recommended to represent our local festival at the BC Provincial Festival.  At this festival, those chosen get to perform in a similar process, on a more advanced scale.  Last year's Provincials were held virtually and recently the decision was made to host a live festival for 2023 in Pentiction, BC.
Performing Arts flourish at the festival and NIFPA feels it is important to value and further develop these talented youth and to encourage them to expand their knowledge, skill and self-confidence in their discipline.  The performances gather various Vancouver Island communities together in celebration of a common cause and allow the public to embrace the amazing talent we have on Vancouver Island.
Thank you to our sponsors and donors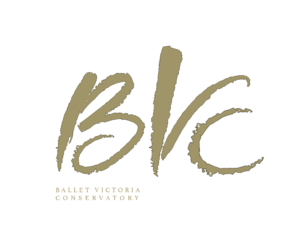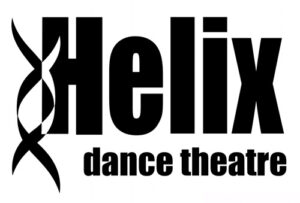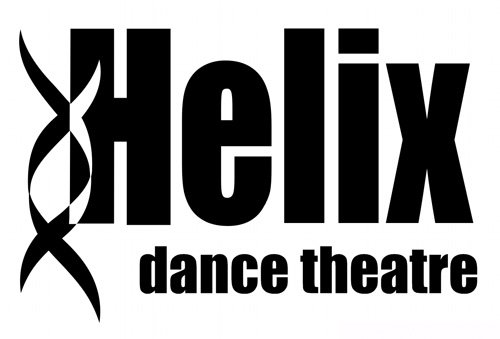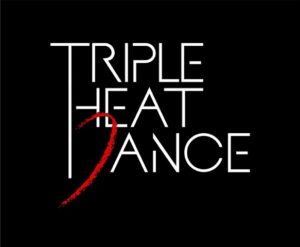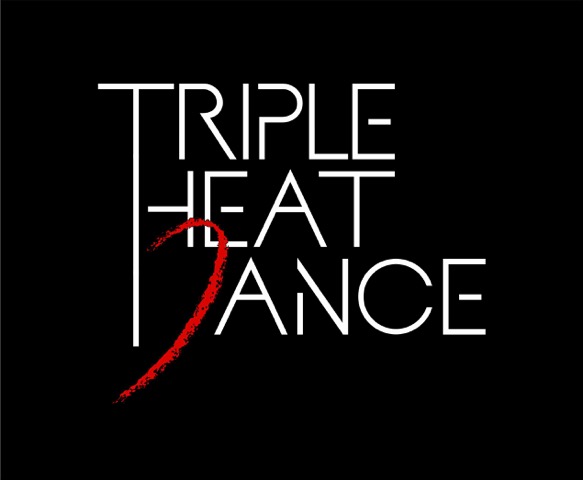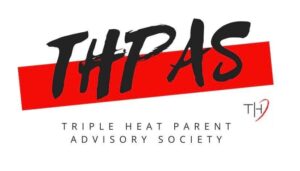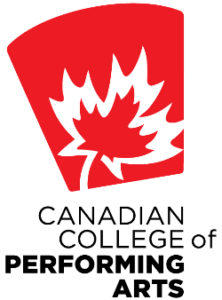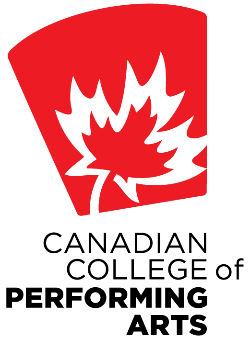 Balletomane Parent Committee Society
Stage West PAC
Anonymous Donors
Save
Box 3193, Courtenay, BC, V9N 5N3
info.nifpa@gmail.com
2022 © North Island Festival of Performing Arts | All Rights Reserved | Designed by Techno Monkey Media