NIFPA 2022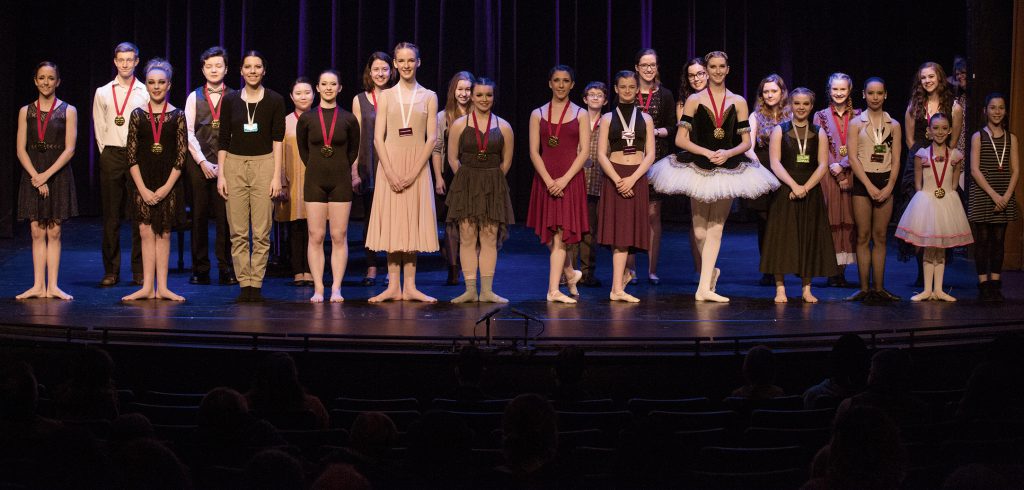 Festival Dates
Dance
February 24 to March 5, 2022 (approximate to be confirmed after registration)
Festival 2022
We still need new board members in order to support, sustain and breathe some new life into our local festival.
With COVID to soon be behind us or to a point that we can resume activities, we are looking for committed and passionate folks to take up this challenge.  Maybe you have had a shift in priorities that has freed up some time.
This is a very rewarding organization supporting our youth's education in performing arts and I have been blessed to be involved for many years!
Please email us info.nifpa@gmail.com. 
To purchase videos from Festival 2020 and previous years
Tips and Reminders for Parents and Participants
All Placements and Standings – 2020 (please note – if a group was in the Dance Gala, their placement and standing is noted on the last page – just what happens within the program when we move groups for access to the music)
---
Wrap-Up Show
Dance Gala Participants Information
Dance Gala: March 5, 2022
Provincial Showcase:  March 5, 2022 1:00
2020 PROVINCIAL REPS, ALTERNATES AND MERITED PARTICIPANTS
The Dance Gala is our only fundraiser-$25 (this includes all Sid fees totaling $4.50); Seniors and Children are $20 (includes Sid fees of $4.50)
ABOUT NORTH ISLAND FESTIVAL PERFORMANCES
After months of hard work, many dedicated students from all over Vancouver Island are converging on the Comox Valley to strut their stuff. The Annual North Island Festival of Performing Arts (NIFPA) is a non-profit society dedicated to providing a festival for students to perform before audiences and adjudicators for almost 50 years. The performing arts disciplines represented include Ballet, Modern, Contemporary, Jazz, Tap, Variety , and Hip-Hop.
Dance performances will be held at the Sid Williams Theatre in Courtenay and run from February 22nd to February 29th. The public are invited to watch the festival, which occurs in sessions throughout the day and evening. Potential audience members should keep in mind that these are adjudicated performances with pauses between performances. Admission is TBD drop in per session or $10/day. There are also passes for the entire festival for TBD.
This local festival is a member of Performing Arts BC (Provincials). Each year, students are sent to Provincials where those chosen get to perform in a similar process, on a more advanced scale. Last year's Provincials were held in TBD.
The fine arts flourish at the festival and NIFPA feels it is important to value and further develop these talented youth and to encourage them to have personal growth and development in their discipline. The performances gather the various V.I. communities together in celebration of a common cause and allow the public to embrace the amazing talent we have on our island.
Donate to NIFPA 2022!
Box 3193, Courtenay, BC, V9N 5N3
info.nifpa@gmail.com
2016 © North Island Festival of Performing Arts | All Rights Reserved | Designed by Techno Monkey Media